Snecma (Safran) M88-2
---

Le Snecma M88-2:
Le moteur M88-2 de Snecma (Groupe Safran) a été conçu pour les Rafale de Dassault. Le premier moteur de série a été livré en 1996 et il équipe aujourd'hui les différentes versions du Rafale, air et marine.
Caractéristiques techniques (source - Snecma):
Poussée avec post-combustion: 75kN

Poussée sans post-combustion: 50kN

Longueur: 3 538mm

Diamètre d'entrée: 696mm

Masse: 897kg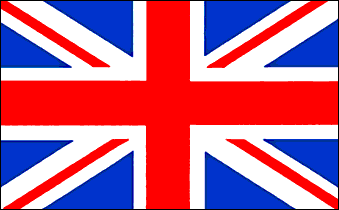 The Snecma M88-2:
The M88-2 is an engine developed and produced by Snecma (Safran Group) for the French multirole aircraft Dassault "Rafale". The first engine was delivered in 1996 and today it powers the various versions flown by the French Navy and Air Force.
Technical data:
Thrust with afterburner: 75kN (17,000lb)

Dry thrust: 50kN (11,250lb)

Length: 139in

Inlet diameter: 27,50in

Weight: 1,977.50lb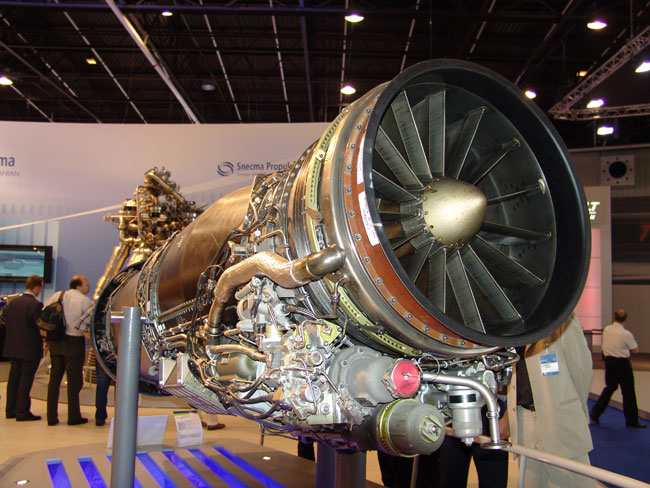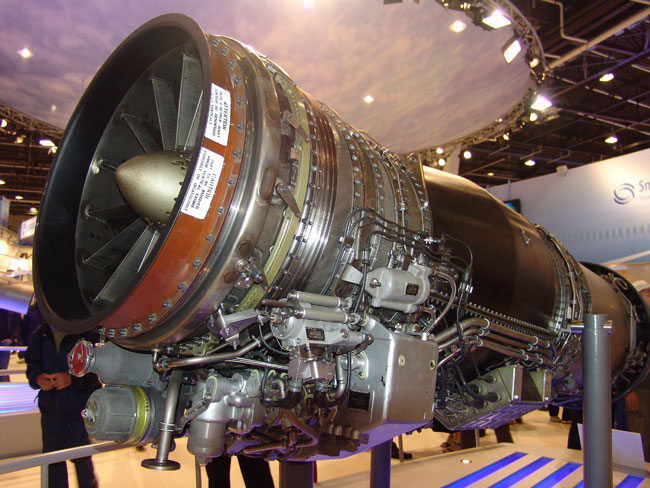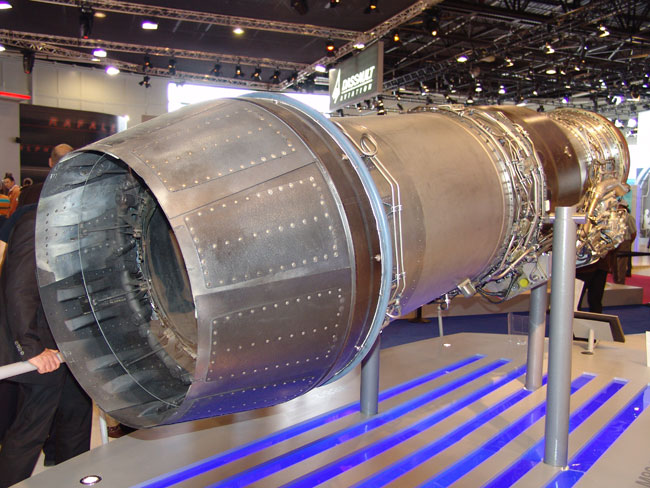 ©2007 by M. Zacharz for the photographs
---
©2007 by M. K. M. Zacharz